Messages

1,722
Reaction score

0
Points

0
https://www.medscape.com/viewarticle/892329?src=soc_fb_180210_mscpedt_news_mdscp_smartwatch&faf=1
"The US Food and Drug Administration (FDA) has cleared for marketing the Embrace smart watch (Empatica Inc) for seizure tracking and epilepsy management."
WILD - I started using one of these maybe a year ago. I just saw this Tweet today though and made me wonder if I'd actually been a tester for the product, while it being unknown to me.?.?. A blind taste test or whatever it's called?
I'm still waiting to get a text back from family for info, who got it for me...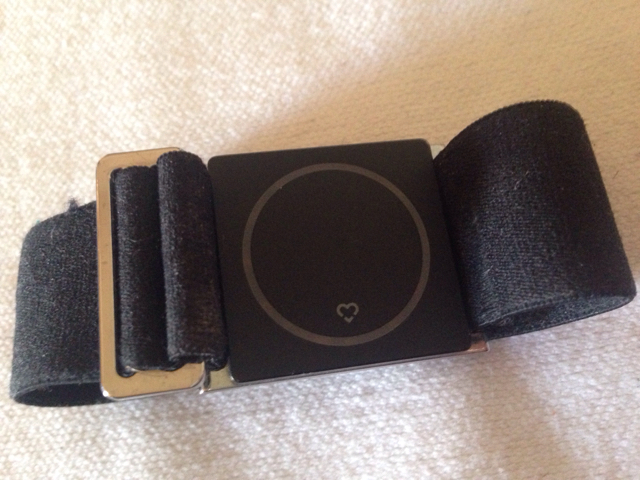 ...but here's the tweet too (if I can figure out how to CC: tweets onto this app...
https://twitter.com/eftx/status/961000623272587264
Sent from my iPhone using Tapatalk