Your Host
Administrator
Benefactor
Messages

7,153
Reaction score

542
Points

278
Abstract

Background: Epilepsy is a chronic neurological condition that disrupts the normal functioning of the brain and it is characterized by seizures. Research suggests the involvement of the Gut-Brain axis in epilepsy. This study seeks to determine the role of the gut microbiota in the anticonvulsant effect of basil oil (BO) using antibiotic-depleted and altered germ-free mice against naïve mice in Pentylenetetrazole (PTZ) induced seizure model. There is an ever growing interest in improvement of treatment outcomes in epilepsy and also in the development of newer therapeutic options, especially in the population of patients that do not attain seizure relief from available antiseizure medications (ASMs). According to research, gut microbiota can alter brain function and development. Increasing evidence suggests disrupting the delicate symbiotic balance existing between the gut and brain results in disease conditions. Also, the oil from Ocimum basilicum L., (BO) has been proven scientifically to significantly block clonic seizures induced by PTZ and picrotoxin in seizure models.
...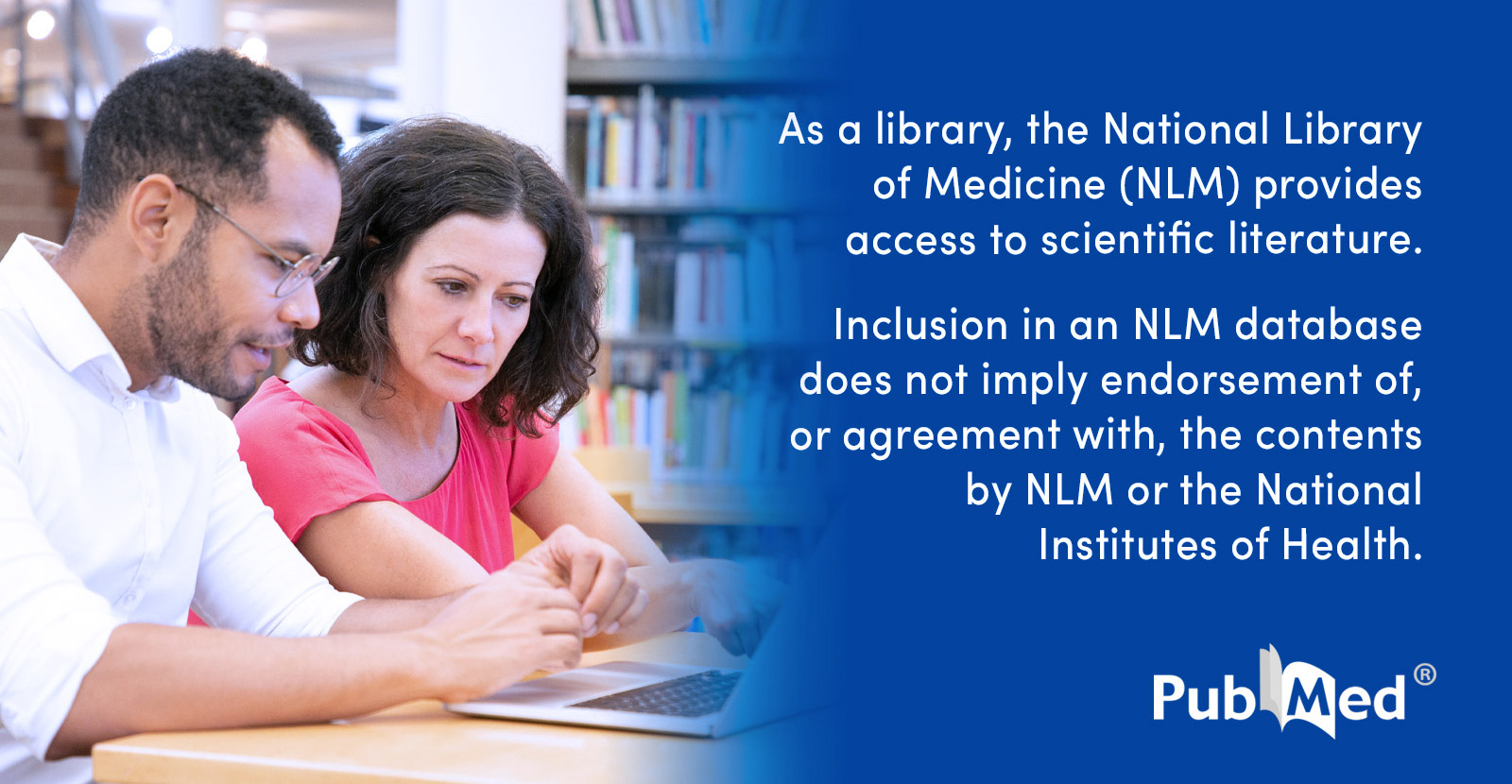 Depletion of the microbiota significantly reversed the anticonvulsant actions of BO. The concentrations of short chain fatty acids (SCFAs) was higher in stool than in the serum of the mice. Administration of BO probably does not influence the microbial composition within the mouse microbiota...

pubmed.ncbi.nlm.nih.gov
I'm not sure what to make of this study that measured chemical changes in mouse poop along with mice seizure activity. The results and conclusion are confusing to me and I'm not sure why they were feeding the mice anti-biotics. However, it is nice to see more studies being done on the gut-brain - even if I don't quite understand what they were doing.